Cornerstone Bank is proud to be a part of the unique cultures of the Oklahoma communities in which we serve. Cornerstone's family of employees not only works and lives in these communities, but has a long history of supporting the people and organizations in Watonga, Geary, and Mustang with not only our dollars, but also with many hours of support and volunteerism. In addition to these communities we will soon be serving the west Oklahoma City, Yukon and Bethany area. This page of our website is dedicated to our communities and the contributions our employees and local citizens are making in our efforts to be the "Cornerstone" of our communities".
Geary Branch
Cornerstone Bank Academic Letter Blanket
Congratulations Valedictorian Molly Cox and Salutatorian Camyria Ewing on winning the Cornerstone Bank Academic Letter Blanket this year!
Molly Cox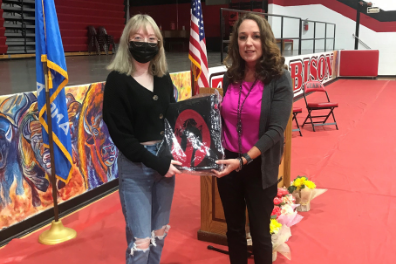 ---
Accelerated Reading Celebration
We purchased snow cones to celebrate the students at Geary Grade School after completing their Accelerated Reading for the year!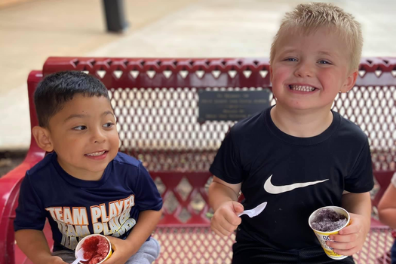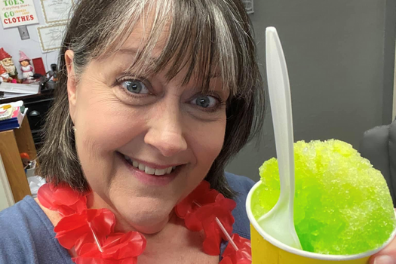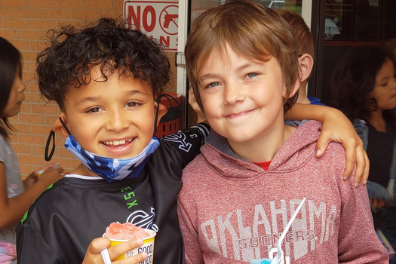 ---
Mustang Branch
Western Days
We participated in the 2021 Western Days Parade and Chili Cook off!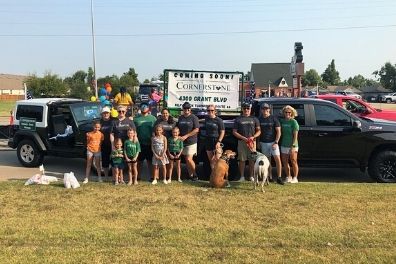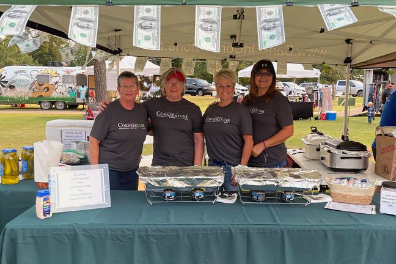 ---
Cornerstone Clash
We got to sponsor the very first Cornerstone Clash as Mustang and Yukon kicked off the 2021 football season.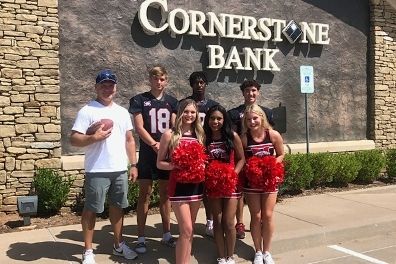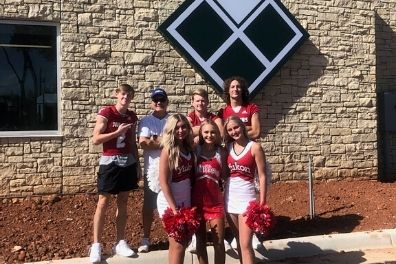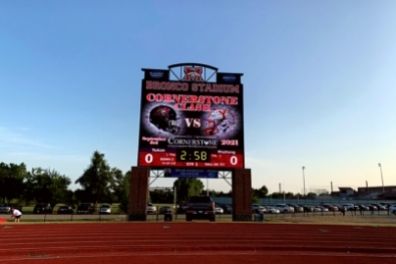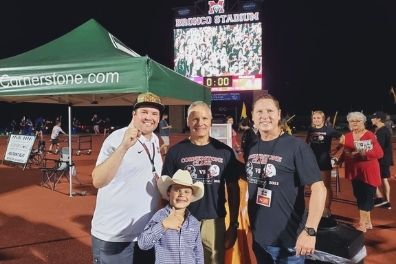 ---
Pet Adoption Event
We hosted an adoption event for Friends of the Mustang Animal Shelter. 5 dogs and 2 cats found their news homes!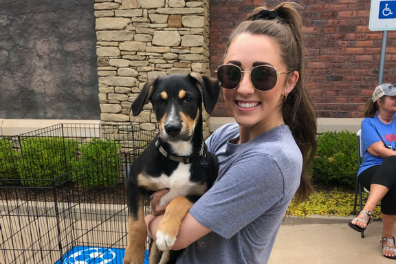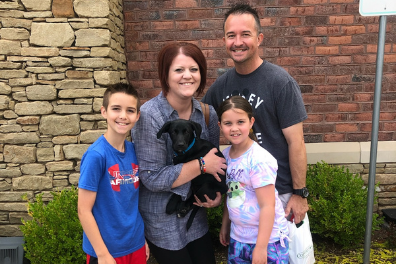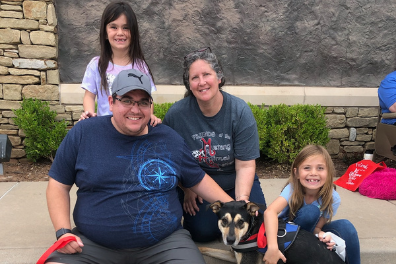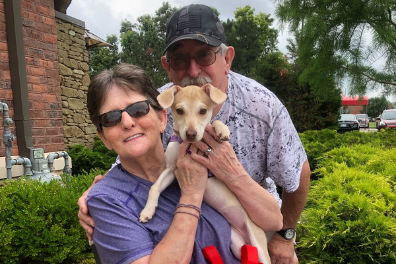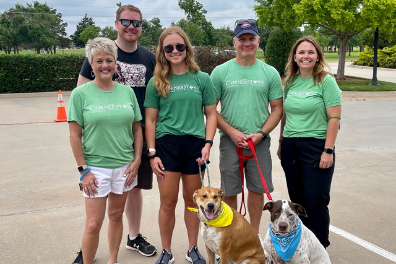 ---
2020 Cornerstone Bank Holiday Classic (December 28th-30th)
We sponsored the Cornerstone Bank Holiday Classic basketball tournament at Mustang High School for the 3rd year. Congratulations to the Mustang Lady Broncos and Carl Albert Titans.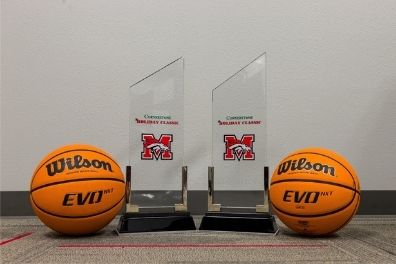 ---
Christmas Gift Drive
We partnered with the Canadian County Children's Christmas Committee to provide Christmas gifts for foster children in Canadian County.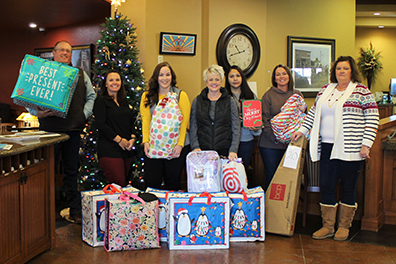 ---
OKC Branch
Bethany Freedom Fest Parade
We walked in the 2021 Bethany Freedom Festival parade!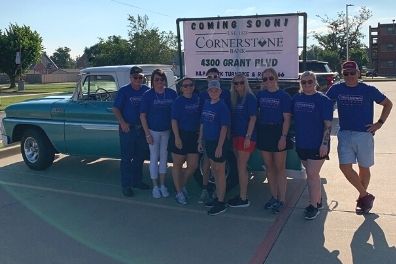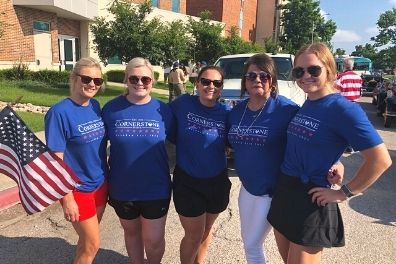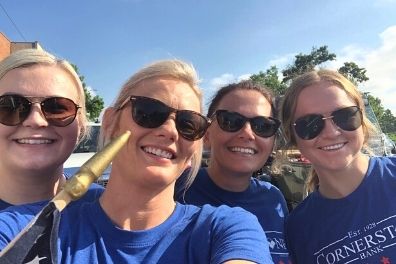 ---
Watonga Branch
Watonga Branch
Coming soon!
---